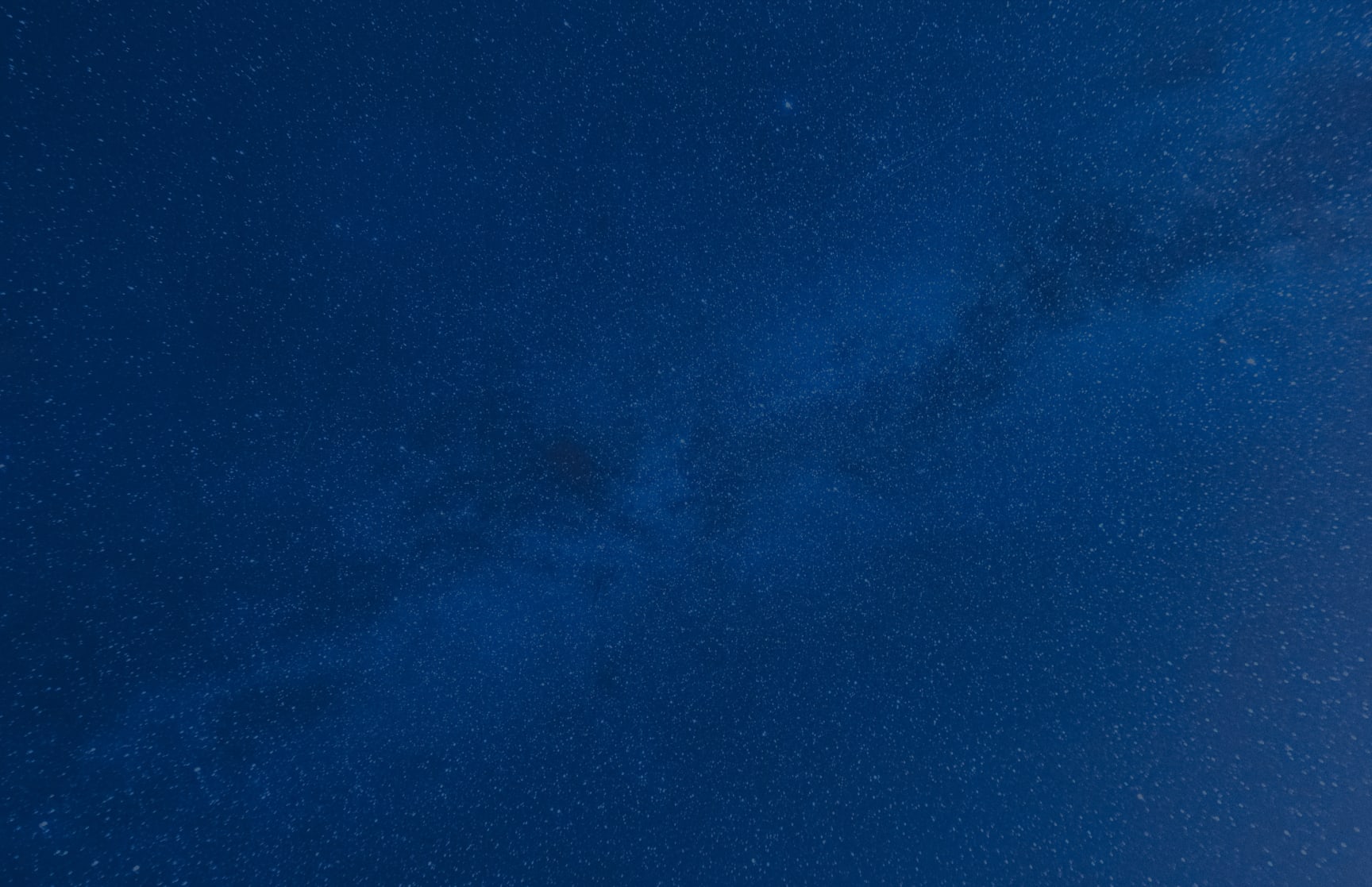 IT Recruitment Sourcer
Gliwice

,

Śląskie

,

Poland

PLN 2,000 - PLN 2,000 per month
Job description
🔥 We are looking for IT Recruitment Sourcer

We are currently seeking a talented and motivated IT Recruitment Sourcer to join our dynamic recruitment team. As an IT Recruitment Sourcer, you will play a key role in identifying, attracting, and engaging the best IT specialists to join our organization. If you are passionate about talent acquisition, have a keen eye for identifying potential candidates, and possess excellent sourcing skills, this opportunity is for you.

🟦 Responsibilities:
Close collaboration with recruiters and hiring managers to understand IT job requirements and specifications
Utilizing various sourcing techniques and tools to identify potential candidates, including online databases, social media platforms, networking events, and referrals
Conducting initial interviews and candidate assessments to ensure they meet the necessary qualifications and skills
Building and maintaining a pool of potential IT specialists for current and future vacancies
Developing and implementing effective sourcing strategies to attract passive candidates
Communicating with candidates and ensuring a positive candidate experience throughout the recruitment process
Tracking industry trends and best practices in IT recruitment to continuously improve sourcing strategie
We offer a competitive compensation package, a favorable work environment, as well as opportunities for growth and advancement within our organization. If you are passionate about IT recruitment and possess the relevant skills and experience we're looking for, we would be delighted to consider your application.


If you meet the requirements, we would like to invite you for a trial day to better assess your skills and fit within our team.
Thank you to all applicants for their interest. However, we will only contact selected individuals for further interview invitations.

Job requirements
🟦 Requirements:
Documented experience as a Sourcer or in a similar talent acquisition role, with a focus on IT recruitment
Solid knowledge of the IT industry, job positions, and necessary technical skills
Familiarity with sourcing techniques such as advanced search (Boolean), online databases, social media, and professional networking platforms
Excellent communication and interpersonal skills, enabling effective candidate engagement
Strong organizational and time management skills, allowing for simultaneous management of multiple sourcing projects
Ability to work independently and as part of a fast-paced team
Attention to detail and results-oriented mindset
or
Apply with Indeed
unavailable